ATTENTION! This Page Is UNDER CONSTRUCTION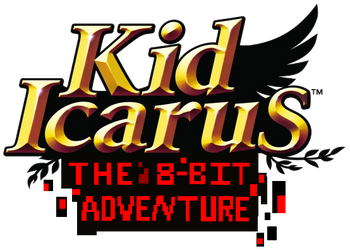 The Secret Chapter #1 :The 8-Bit Adventure is a fan-made story that brings Pit back to the past, or so he thinks.
Storyline
Edit
A few years after the defeat of Hades, an unknown force turns the whole Skworld land to an 8-bit world. Pit wakes up noticing the change. Though he wasn't effected by the 8-Bit force, but some of the minions from the Underworld army start appearing in their 8-bit forms. Pit ventures forth and somehow transports to different worlds with some familiar characters not native to Skyworld. Who's behind the force that's obscuring Skyworld? Will Pit survive throught the two dimensional world, or die trying?
Characters
Edit
Pit
Palutena
Dark Pit (Pitoo)
Mario
Link